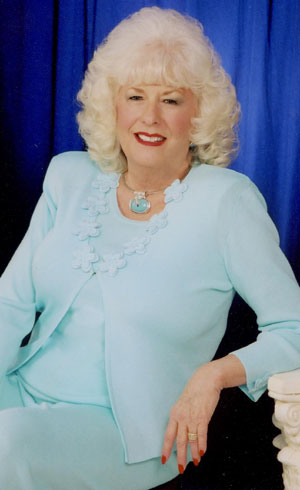 The Rest of the Story...

DEE'S THOUGHT FOR THE DAY

Apple CEO, Steve Jobs passed away last week way before his time. But he left us all something to think about when he made his 2005 Commencement Address at Stanford University. He said, " Remembering that you are going to die is the best way I know to avoid the trap of thinking you have something to lose. You are already naked. There is no reason not to follow your heart."
How true this is.



SNEAK PEEK PREVIEW OF DEE TAYLOR'S NEW BOOK "A WALK TO THE OTHER SIDE."

Chapter 4



We have to know that during the death process our minds and bodies will start to breakdown as all the mechanics that make "us" cease to work together to keep us alive, and our bodies will indeed return to dust and our souls (spirits) to our maker.



CAREGIVING TID-BIT!

Did you know this important caregiving statistic?
Virtually one half of the US population has a chronic condition, of these, 41 million are limited in their daily activites and require a caregiver. GET THE REST OF THE STORY BY BUYING DEE'S BOOK " A WALK TO THE OTHER SIDE" NOW!



DEATH OF DALLAS STAR WITH CAREGIVING INFO FOR YOU

Larry Hagman, Actor from the TV show "Dallas" died December 2012 from throat cancer. Hs is survived by his wife of 60 years who has Alzheimers. Sometimes the patient or spouse may out-live their caregivers. Three-fifths of caregivers reported in a study in 2005 being i poor or fair health, with one or more chronic conditions or disabilities, compared to one-third of "non-caregivers." This begs several questions, how are these dementia people going to live if the caregiver dies? how will their living situation be affected? Who will become the primary caregiver for them? Has financial arrangements for their care been made? What should the person with Alzheimers be told about the death of their caregiver? These things should be addressed in case the patient outlives the caregiver. Something to think about. Mr. Hagman had done this for his lovely wife of 60 years. Now that is love!



CHINESE HUMOR

Question:
Life should not be a journey to the grave with the intention of arriving safely in an attractive and well-preserved body, but rather to skid in sideways - Chardonnay in one hand - chocalate in the other - body thoroughly used up, totally worn out and screaming "WOO-HOO, what a ride!!!



HELP KEEP THE CONVERSATION GOING

Help Dee keep the conversation going by telling her your caregivng or death experiences. Just click on "Send Dee a Comment" at the bottom of this screen or e-mail her at: deetaylorauthour@gmail.com



My Favorite Charity

THE WELLNESS CENTER FOR OLDER ADULTS has served Collin County for 30+ years. Please help to support aging seniors in Collin County to help keep them well with health checks in and out of their homes. To donate go to their website: www.wellnesscenteronline.org.