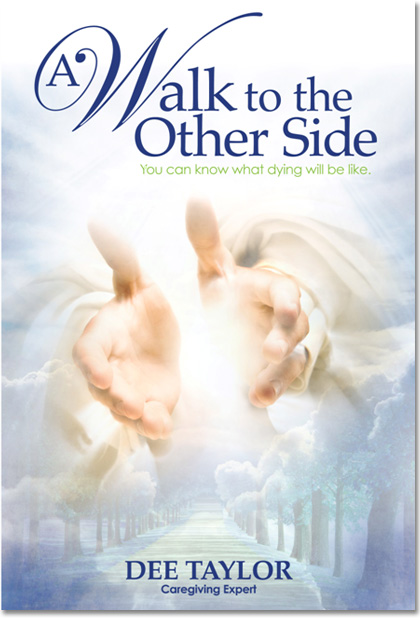 Send Dee a Comment

Please use the form below, or email directly to deetaylorauthor@gmail.com
Why did you purchase this book?
Why did you decide not to buy this book?
Please give me your thoughts after you have read the book for my website.
Who do you know that would like to hear about the book?